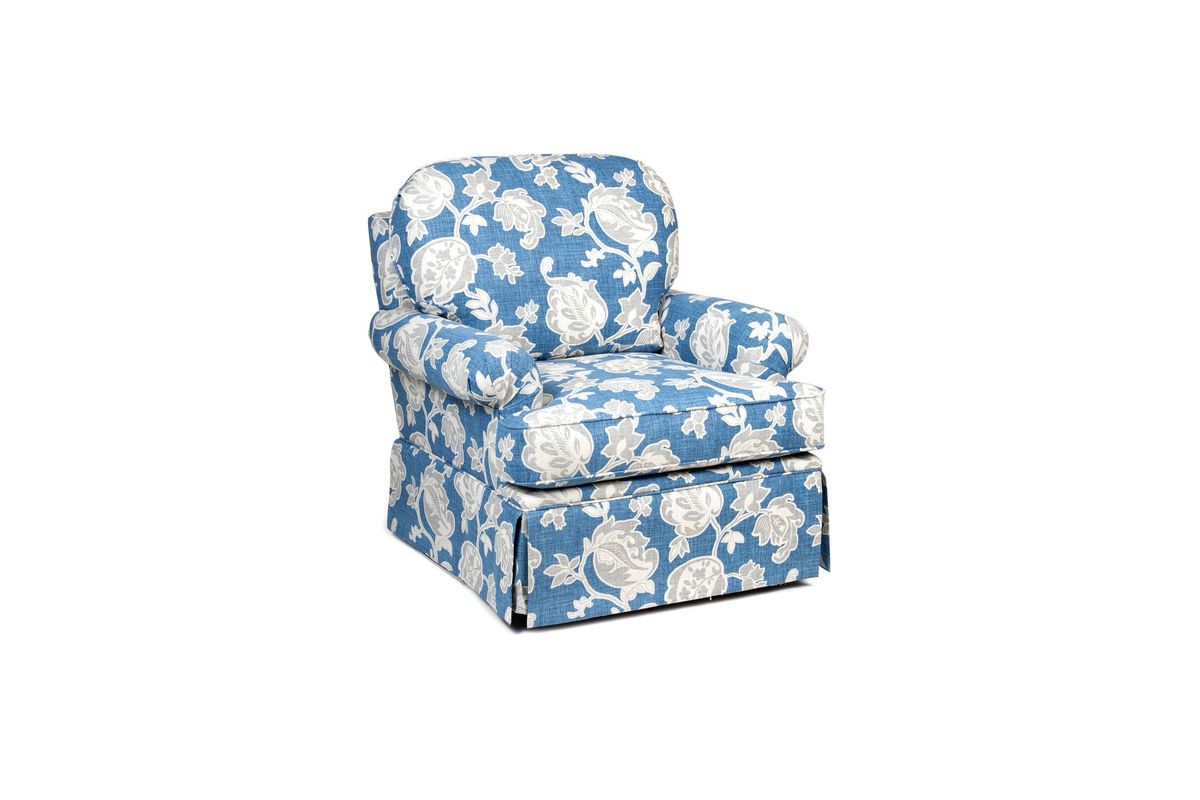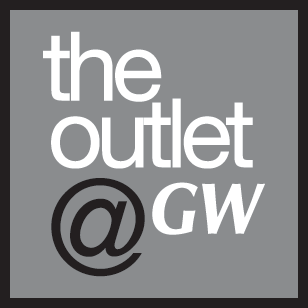 Original price

was

$

799

.

99
41% off! Now

you pay
$
473
Find this one-of-a-kind item in the Outlet at
Taylor
The Chairs America Collection just got even better with free custom orders. Create a perfectly styled room to fit your home.
Ask us about the custom options available.
The Arabella Swivel Glider will transform your home into country living. The blue denim-like fabric with the grey flower print will add a pop of color to your home. The swivel and gliding mechanisms make for rocking comfort. This chair has a no sag spring construction so you have comfort for years to come!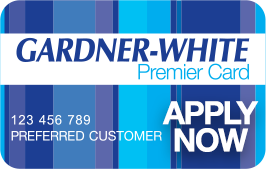 It's easy to buy. Take up to 2 years to pay. Never a down payment. No credit? No problem. Apply Now .