The next generation of adjustable sleep

Smart Cell
Technology

SmartLife's Smart Cell Technology includes over 80 individual Smart Cells in eight independently controlled zones using thousands of algorithms to give your unique body the support and comfort it needs.
How does this improve your sleep?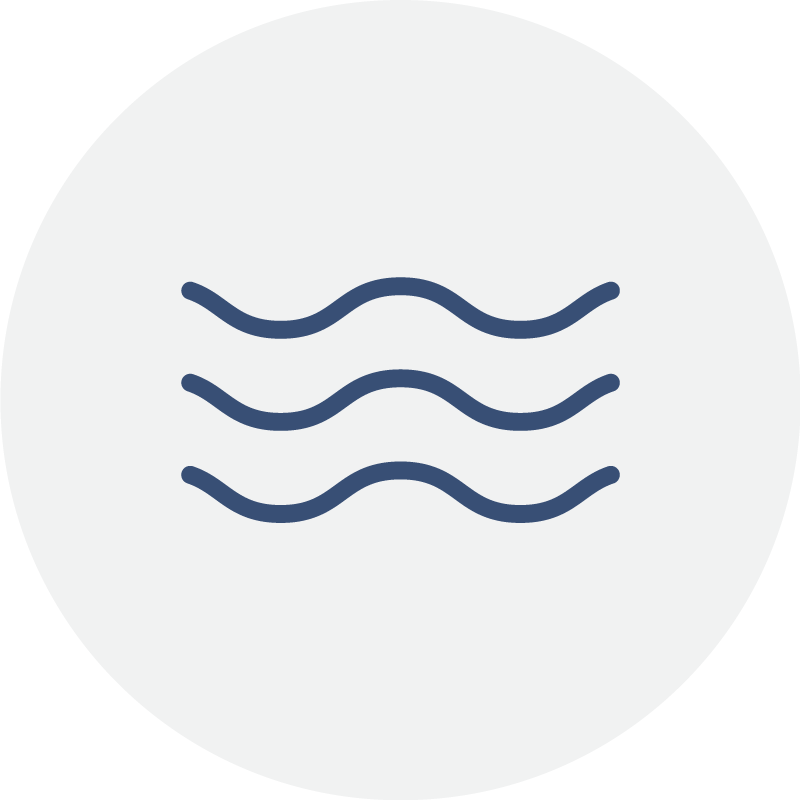 Relaxation Mode
When it's time for you to wake up and make the most of your day let SmartLife's Relaxation Mode gently ease you out of bed with a gentle wave motion.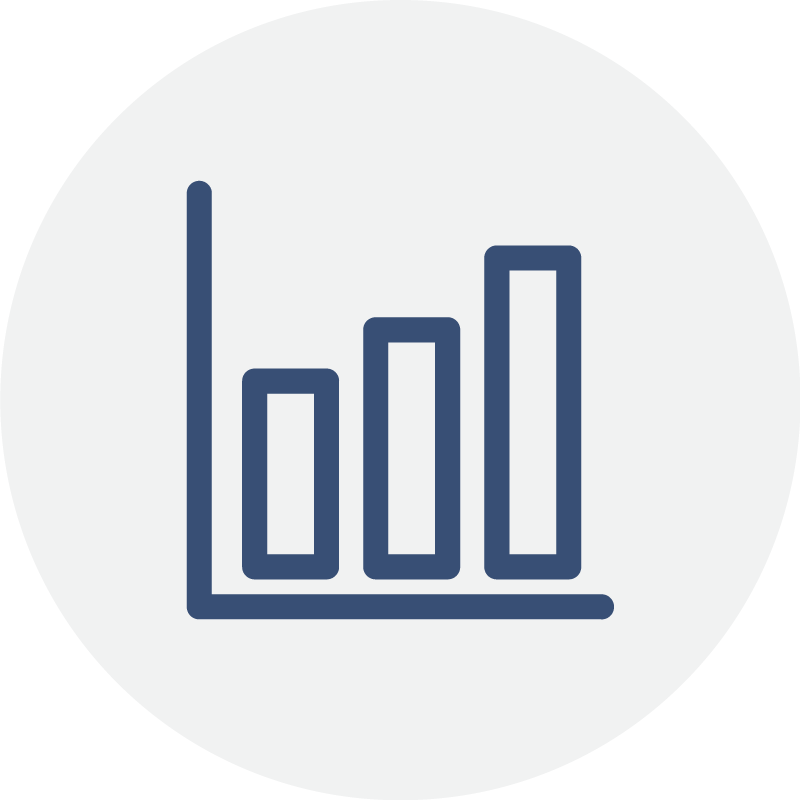 Sleep Data
You can view your daily, monthly, or yearly sleep statistics to gain a deeper understanding of the way you sleep.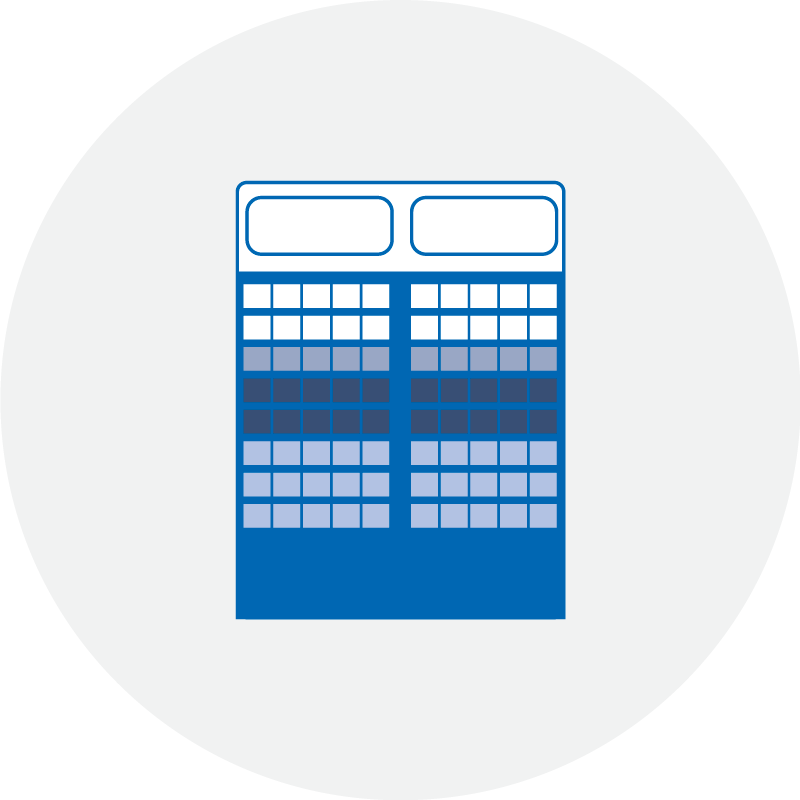 Body Sensing Technology
Patented body sensing technology automatically adjusts to each individual's unique height, weight and body shape.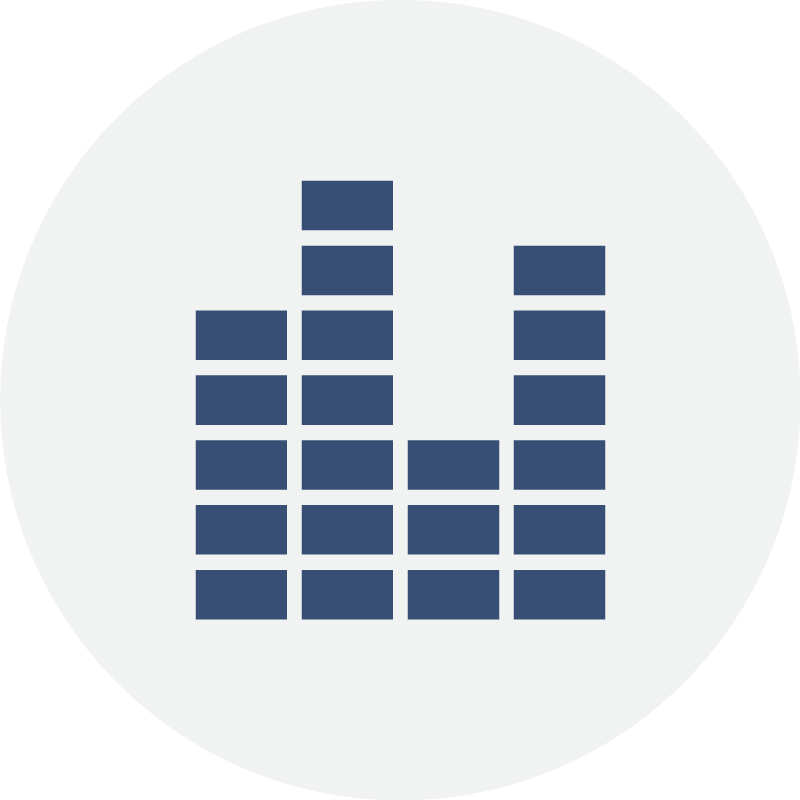 Adaptive Support
40 Smart Cells and 4 independent zones per sleeper adapt to the needs of your unique body type and sleep position.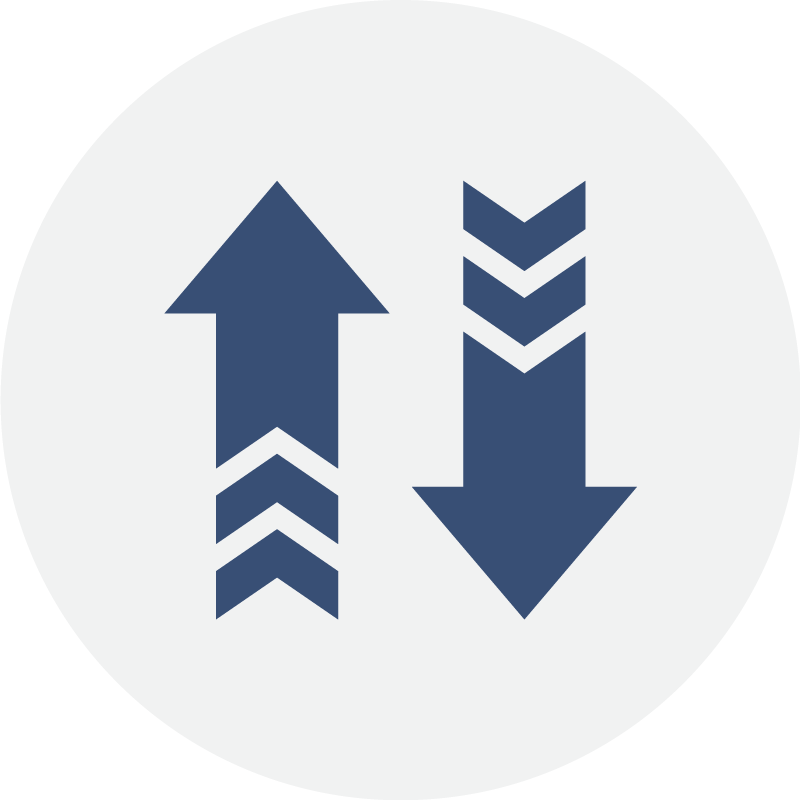 Personalized Comfort
Each sleeper can choose from a choice of 10 comfort settings, ranging from firm to soft.
see how smartlife by king koil compares to sleep number

King Koil vs. Sleep Number
Smart Living
A Smarter Way to Sleep
Technology is now a greater part of our lives than ever before. From the phones we use, to the cars we drive, new innovations shape every aspect of the world around us. It's time to harness this technology to transform the way we sleep.
"A house is made of bricks and beams. A home is made of rest and dreams."

We Bring Sleep Home

King Koil bridges the gap between high quality sleep and a life well lived, for benefits that can be felt all day through. From a days end to a fresh morning start, they are the place where wellness begins. They are well-being that is always well-made.
Exclusively at Gardner White:
Shop All King Koil Mattresses:
Complete Your Sleep System
Need Help Choosing a Mattress?
The mattress experts at Gardner White have your back! Our Mattress Buying Guide can help you cut through all the confusion when you're shopping for a new mattress. Decades of collective experience went into creating the perfect guide for mattress shopping, check it out now!
We've also developed a list of the Best Mattresses of 2023. These include the Best Innerspring Mattress, the Best for Back Pain, and the Best Cooling Mattress among ten other 'Best Of' models. If you're looking for the best of the best in a new mattress, this list is your go-to guide to find youre perfect fit!
CONNECT WITH A SLEEP EXPERT