We Make the World's Best Mattress™
YOU SAVE 60-80% NOW!
†Excludes iComfort and SertaPedic models.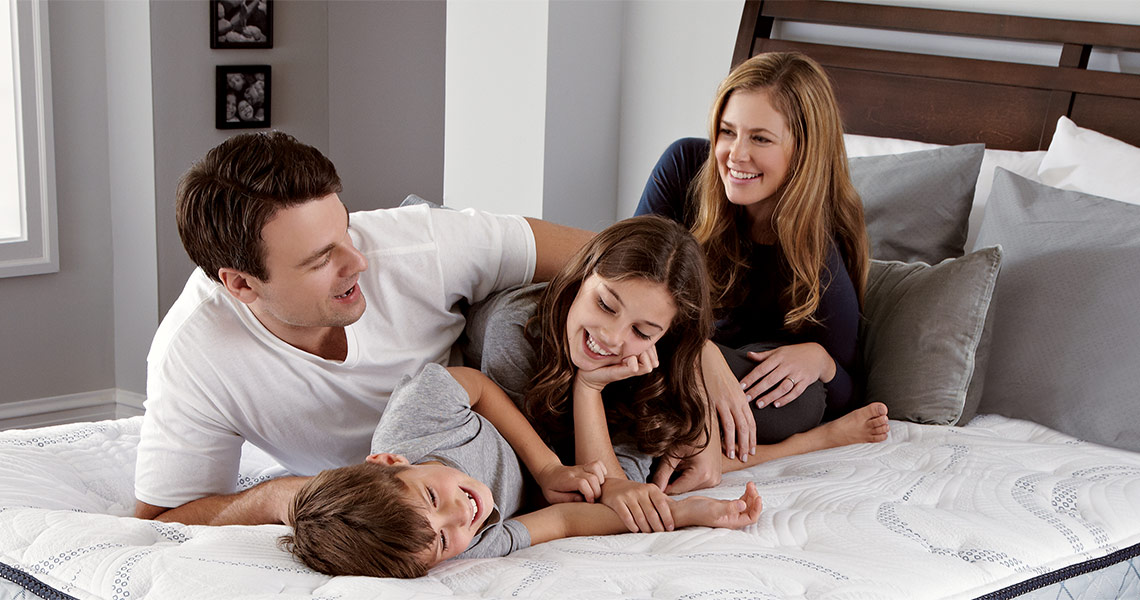 WHY A SERTA® MATTRESS?
Serta is proud to be the number one mattress manufacturer in the United States, and a leading manufacturer worldwide.
The winner of the Women's Choice Award, Serta's selection of mattresses include the Perfect Sleeper and iComfort Sleep System (both named Consumer DigestBest Buys). A Gardner-White Sleep Expert will assist you in finding a Serta that is right for you.

WHY BUY AT GARDNER-WHITE?
Michigan's largest independent retailer of Serta mattresses
Our Serta mattresses are in stock and ready for free same day delivery (with purchase of $699 or more)
Personalized service from factory-trained experts guaranteed to solve your sleep problems
The lowest prices & lowest payments with financing for everyone
The Gardner-White Best Sleep Guarantee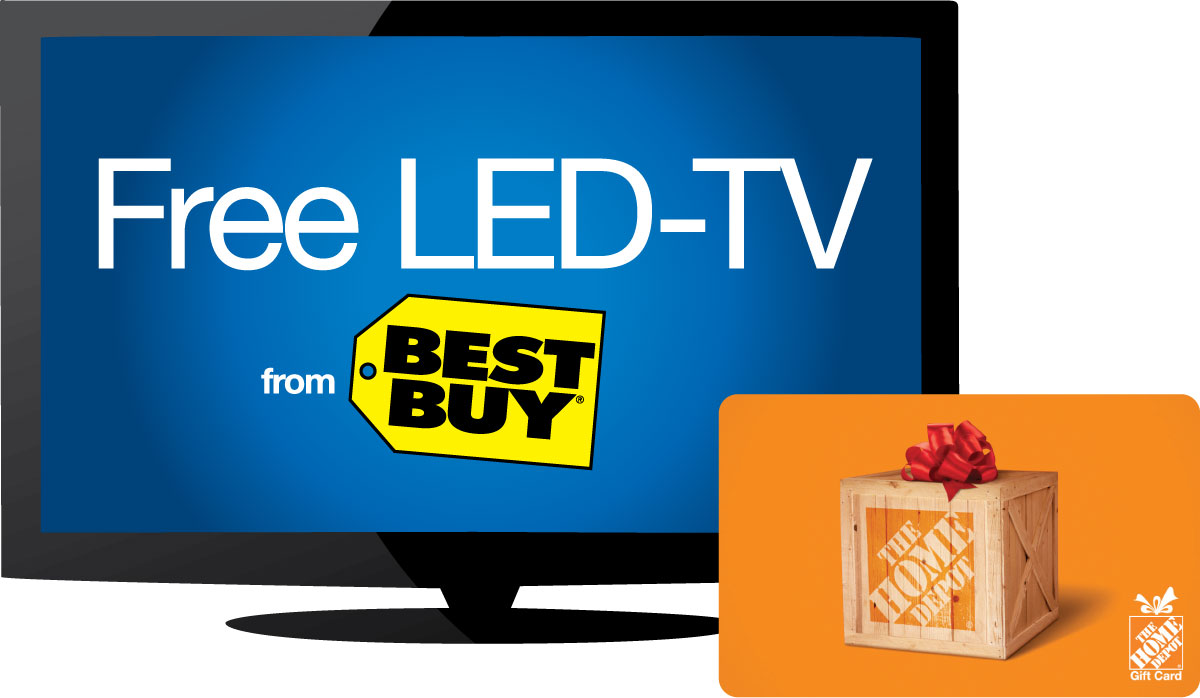 TIPS FOR THE BEST NIGHT'S SLEEP
Read Emmy award winning television and film personality, Kim Adams' recurring sleep blog at Gardner-White.com. Kim is currently a medical reporter for the Children's Hospital of Michigan - but more importantly - a mother of five. If someone knows about tips for getting the best night's sleep, it's Kim! Whether it's getting great sleep for yourself or your kids, you won't want to miss these tips.