You have never seen an outlet steal like this before...
EPIC
DEALS
Special Purchases & Closeouts
Ready for same day delivery
New items — includes one year warranty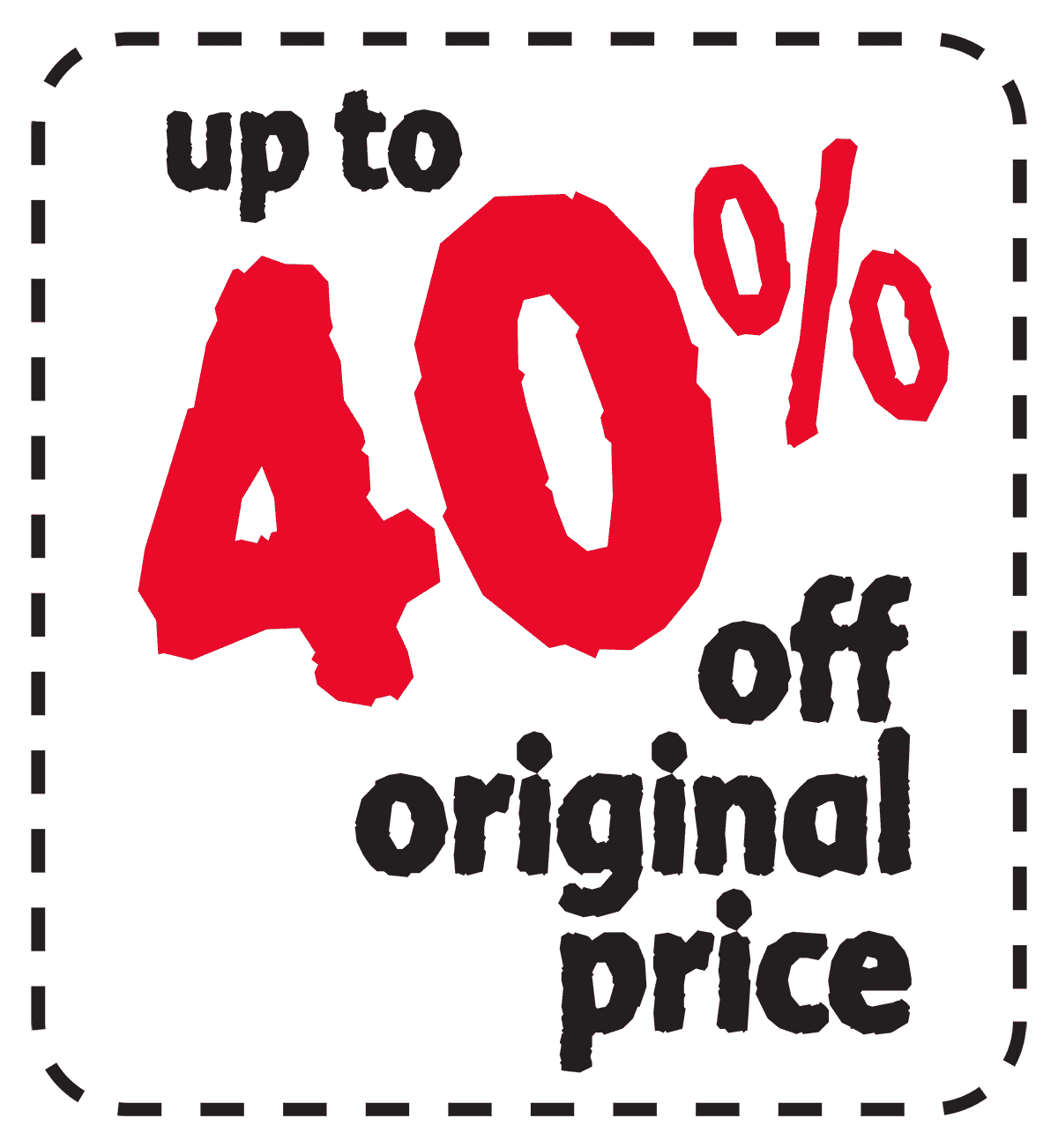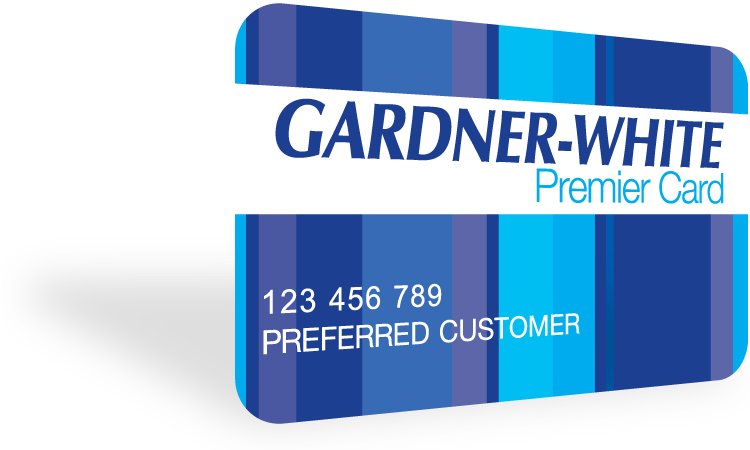 It's easy to buy. Nothing down.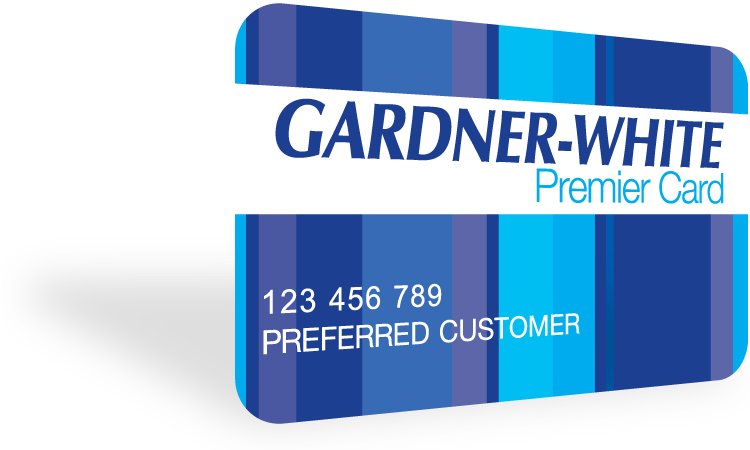 Interest-free, up to 60 months to pay. Lowest payments in town.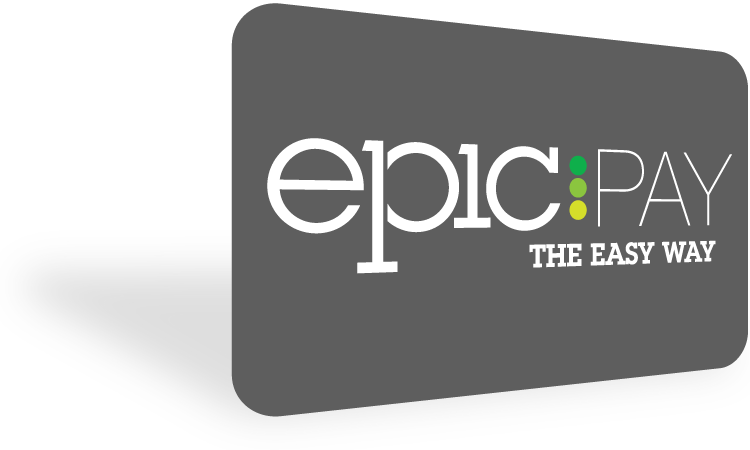 No credit needed, 100 days same as cash. Up to $5,000 to spend.