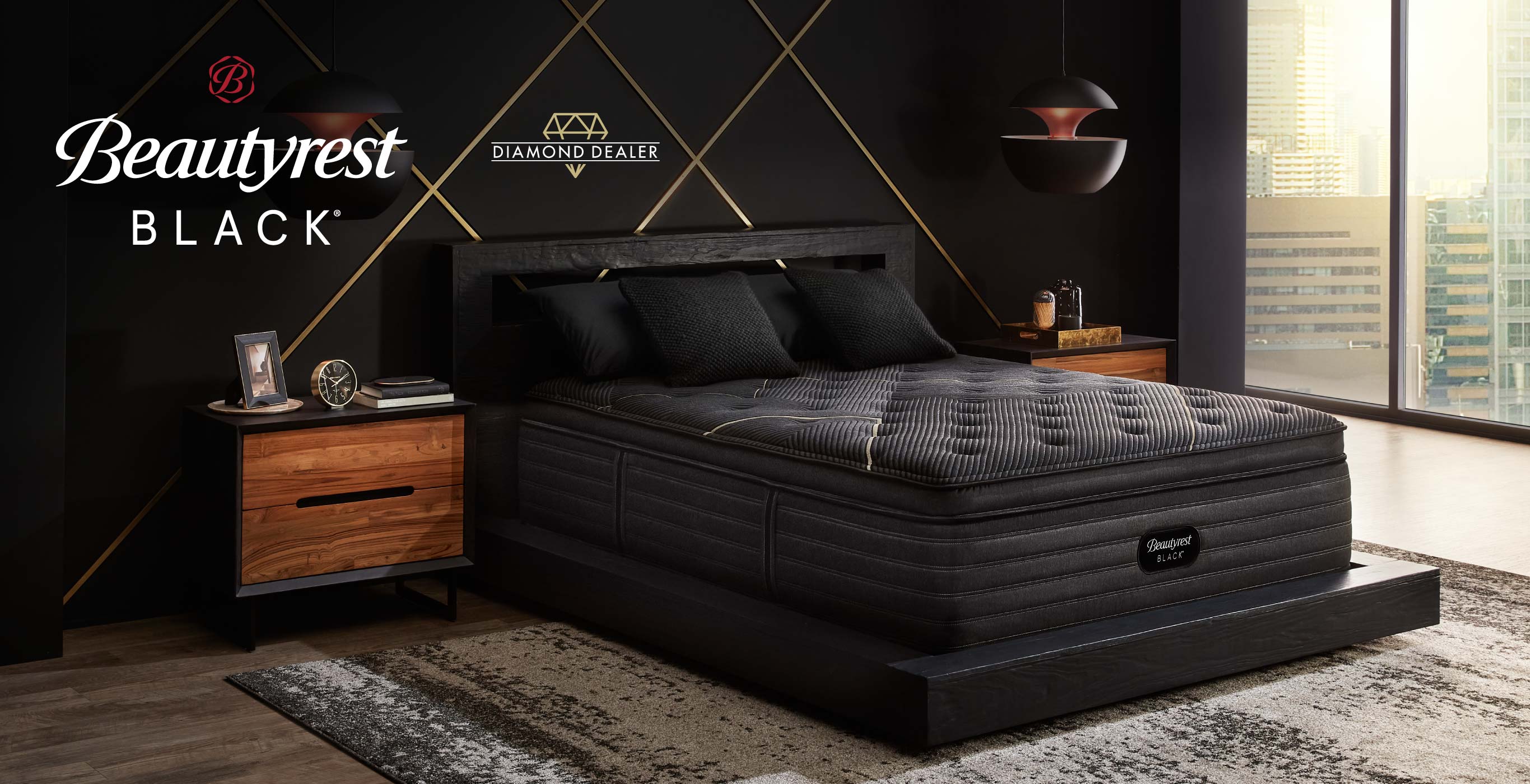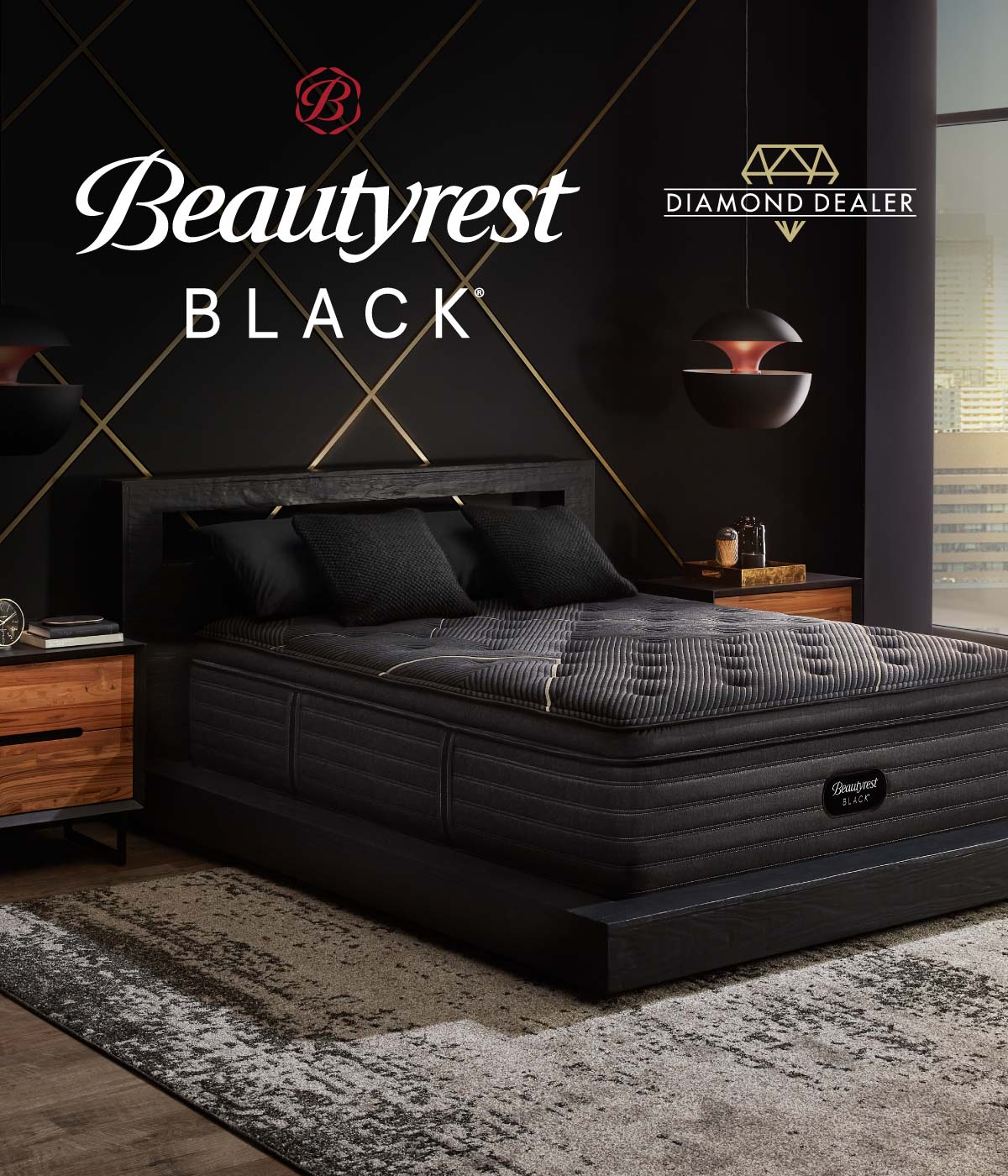 Beautyrest Black. Diamond Dealer.
Beautyrest Black Mattresses
sleep first class

Excellent sleep
night after night

Elevate your sleep to a luxurious reward night after night. The Beautyrest Black Collection features the most advanced technologies and opulent materials for a first-class sleep that will leave you feeling invigorated to take on your day.
Exclusively at Gardner White:
Innovative Technology
Upgrade Your Downtime
The Beautyrest Black line has become synonymous with truly indulgent, restorative sleep. These premium mattresses feature the most advanced mattress technology including: Patented T3 Pocketed Coil Technology, Beautyrest Gel Memory Foam, BlackICE™ Cooling System
Learn More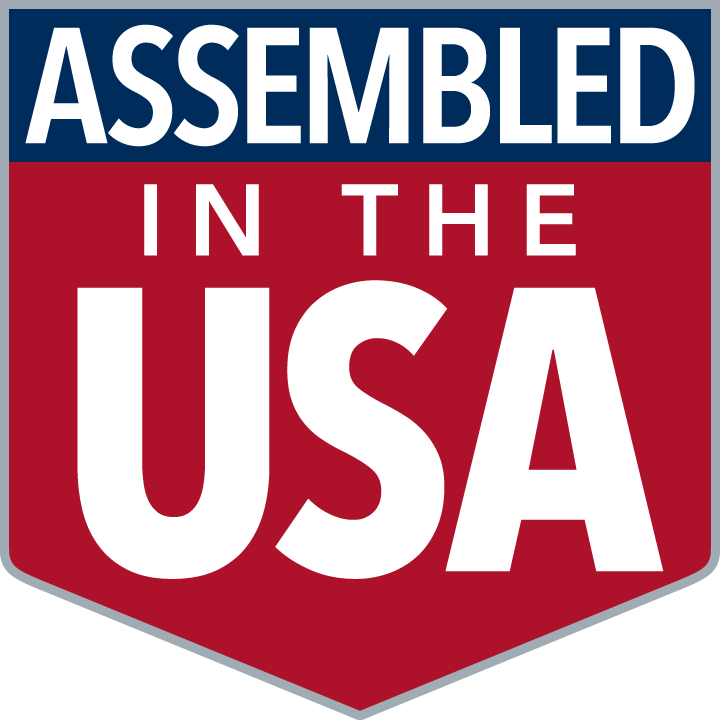 Proudly Assembled in the USA
Made locally for factory-to-bedroom quality & delivery.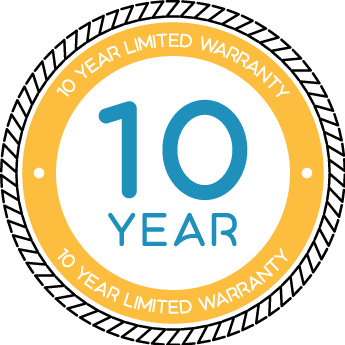 10-Year Limited Warranty
Mattresses have undergone rigorous industry standard durability tests, including Rollator and Cornell.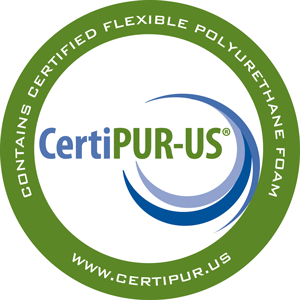 CertiPUR-US Certified
CertiPUR-US certified means your mattress is made from materials without mercury, lead or formaldehyde.
Shop All Beautyrest Mattresses:
Complete Your Sleep System
Need Help Choosing a Mattress?
The mattress experts at Gardner White have your back! Our Mattress Buying Guide can help you cut through all the confusion when you're shopping for a new mattress. Decades of collective experience went into creating the perfect guide for mattress shopping, check it out now!
We've also developed a list of the Best Mattresses of 2023. These include the Best Innerspring Mattress, the Best for Back Pain, and the Best Cooling Mattress among ten other 'Best Of' models. If you're looking for the best of the best in a new mattress, this list is your go-to guide to find youre perfect fit!
CONNECT WITH A SLEEP EXPERT