Tempur-Pedic
Sleep like no other.

Searching for
better sleep?

Tempur-Pedic® is The Most Highly Recommended Bed in America.® For whatever problem keeps you from enjoying your best sleep, Tempur-Pedic® has a solution.
Solutions For Your Sleep Problems
Do You Experience Aches & Pains?

The legendary TEMPUR-Material™ in our mattresses adapts to the unique features of your body, providing comfort and support while relieving pressure points.

Do You or Your
Partner Sleep Too Hot?

The exclusive cooling technology in TEMPUR-Breeze® mattresses quickly absorbs and dissipates excess body warmth to deliver a soothing sensation all night long.

Does Snoring Wake You Up?

The TEMPUR-Ergo® Smart Base uses Snore Response™ technology to sense snoring and raise your head to a position that may reduce it for more restful sleep.
Gardner White is proud to be a Tempur-Pedic Elite Retailer.
designed for deeper sleep

Adapt Collection

Experience legendary technology that conforms to your body while you sleep—with pressure-relieving, motion-reducing, cool-to-the-touch comfort to help you fall asleep faster and stay asleep longer.
Made with TEMPUR-Material™
Pressure Relief
Motion Cancellation
Shop All Adapt Mattresses Now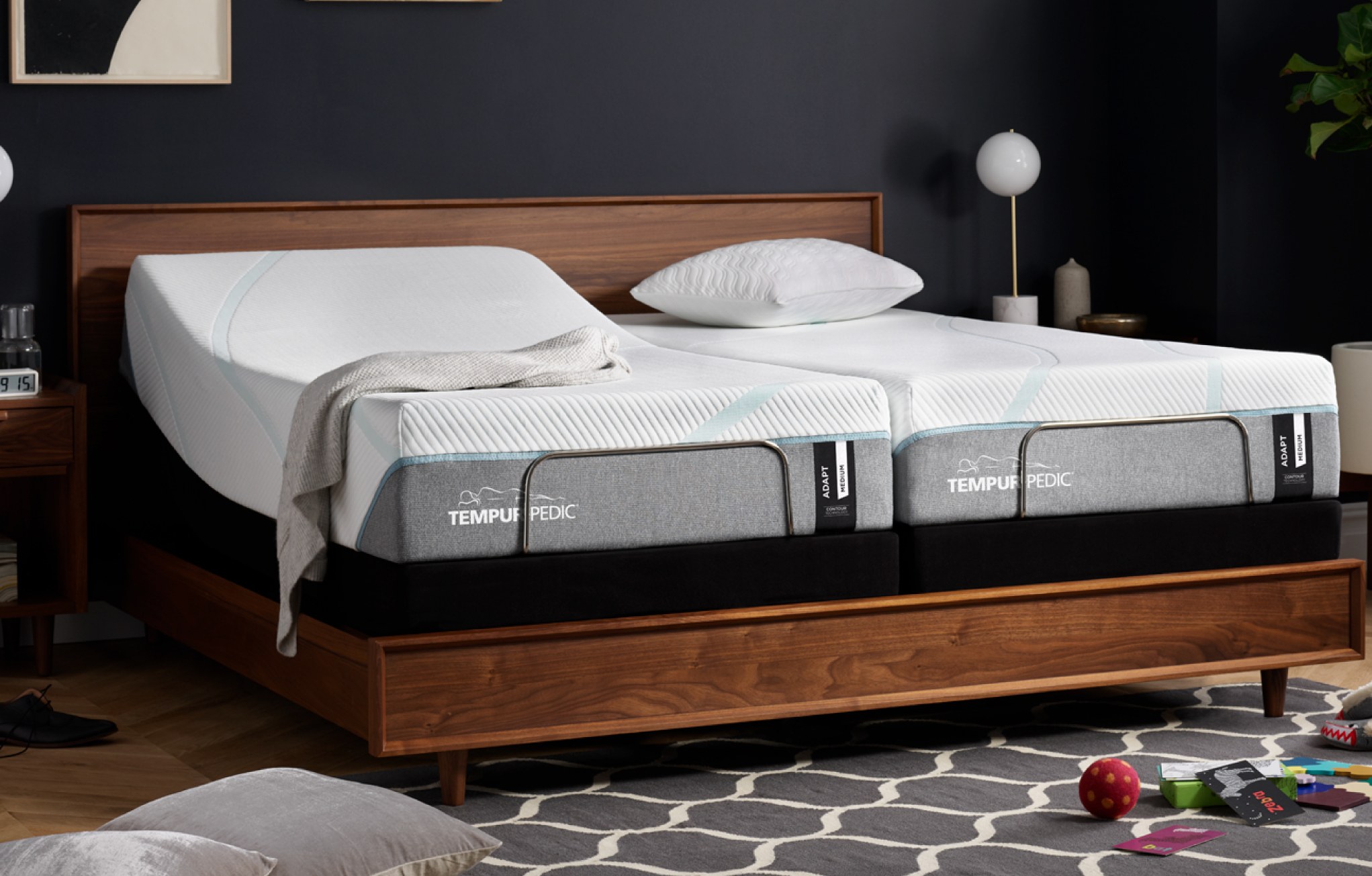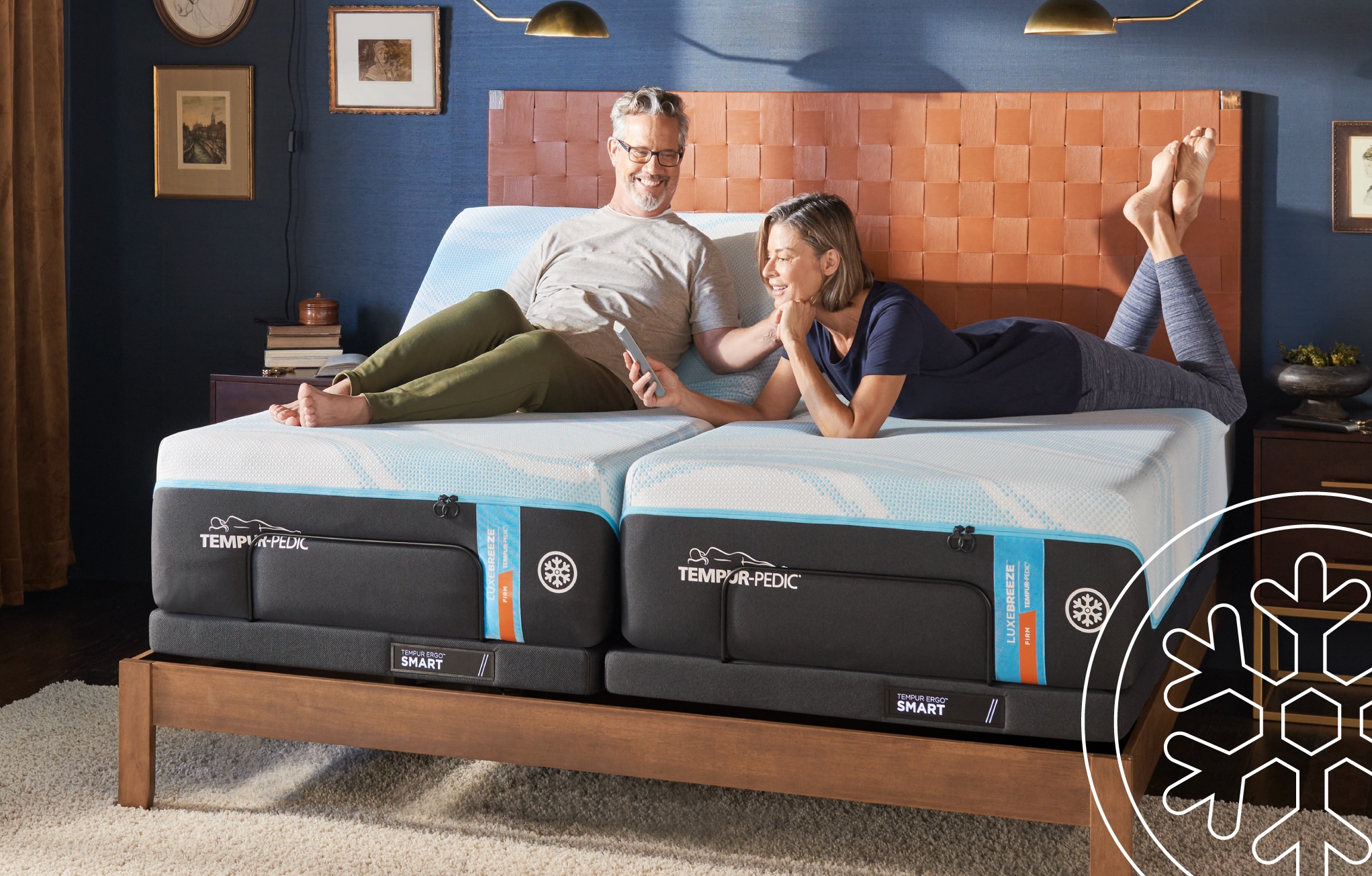 discover measurably cooler sleep.

Breeze Collection

Featuring our latest cooling technologies, the TEMPUR-Breeze® collection delivers truly cooler sleep with our exclusive Pure Cool® material that can help pull heat away from your body so you sleep cool all night long.
Made with TEMPUR-Material™
Pressure Relief
Motion Cancellation
Cooling Technology
Shop All Breeze Mattresses Now
Raising expectations for "bedtime."

Tempur-Pedic® Power Bases

Our power bases offer a multitude of positions and features that support personalized sleep. You'll also discover your ideal settings for reading, working, streaming, texting, and talking. Get a power base and elevate your bed's role in your day.

Shop All Tempur-Pedic Bases Now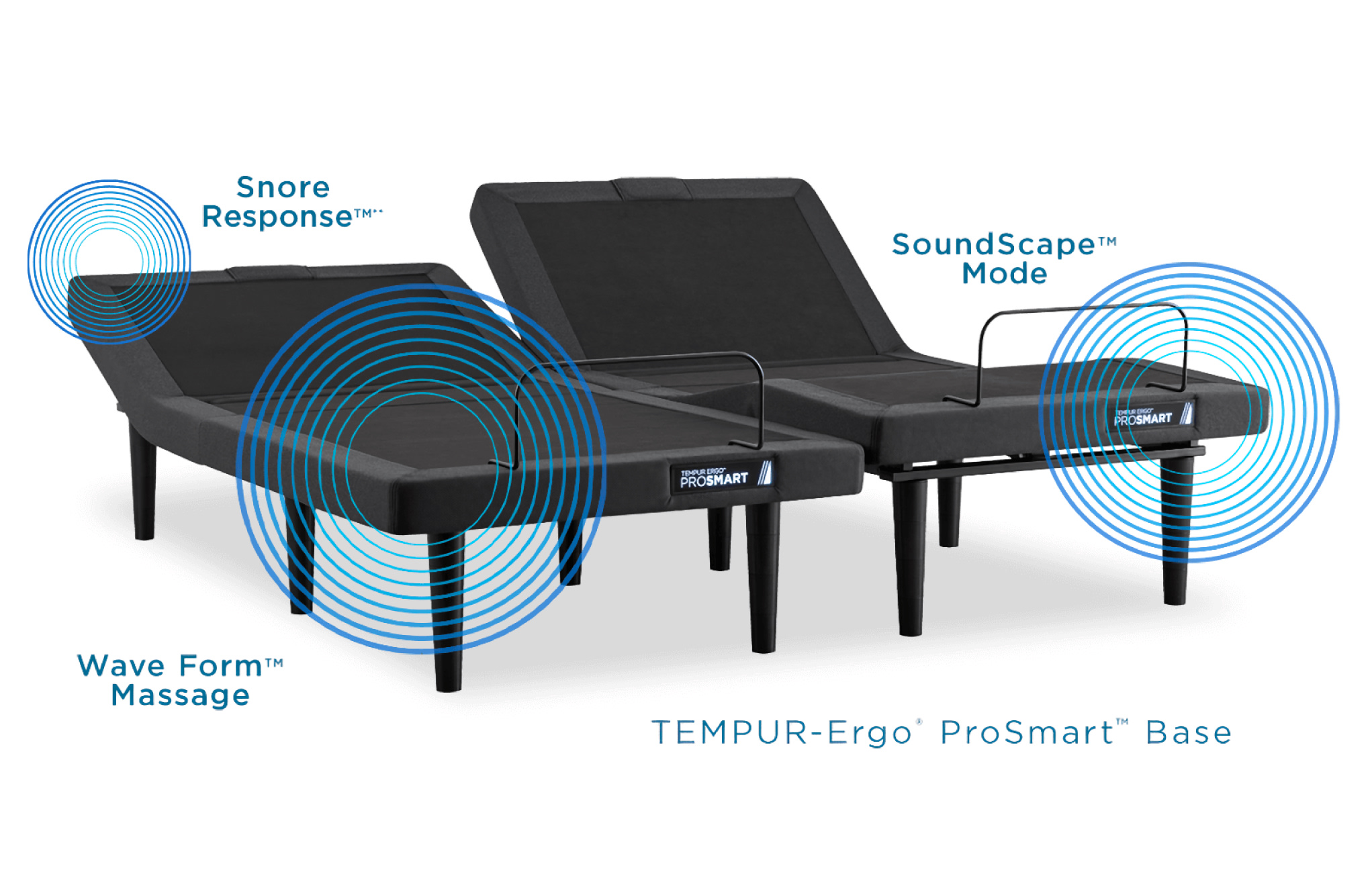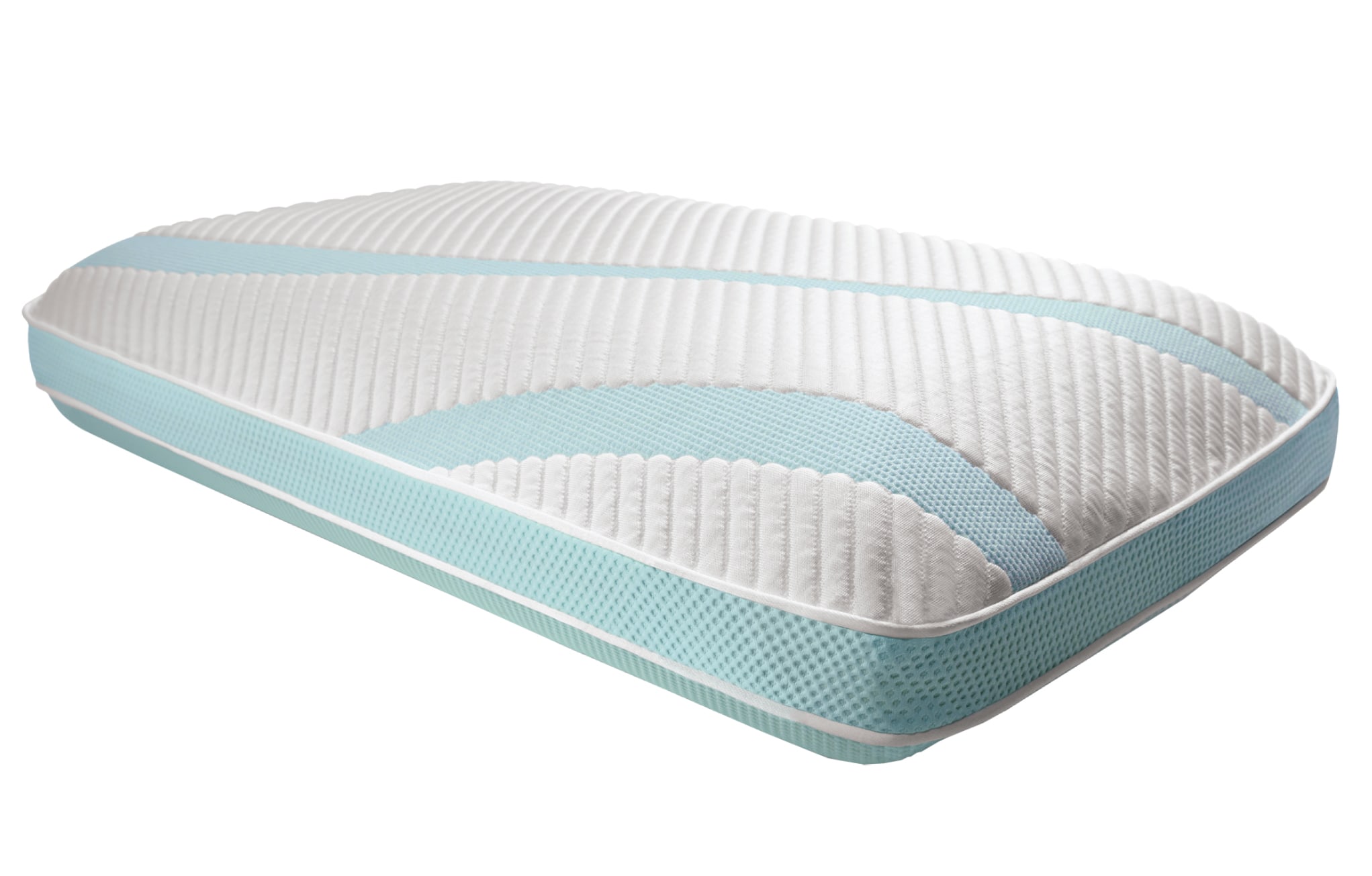 Top off your sleep experience.

Tempur-Pedic® Pillows

Treat yourself to premium pillows made with the same TEMPUR-Material™ found in our mattresses. Offered in a variety of styles from traditional to ergonomic, Tempur-Pedic® pillows bring that final touch of comfort and support to your sleep experience.

Shop All Tempur-Pedic Pillows Now
Shop All Tempur-Pedic:
Complete Your Sleep System
Need Help Choosing a Mattress?
The mattress experts at Gardner White have your back! Our Mattress Buying Guide can help you cut through all the confusion when you're shopping for a new mattress. Decades of collective experience went into creating the perfect guide for mattress shopping, check it out now!
We've also developed a list of the Best Mattresses of 2023. These include the Best Innerspring Mattress, the Best for Back Pain, and the Best Cooling Mattress among ten other 'Best Of' models. If you're looking for the best of the best in a new mattress, this list is your go-to guide to find youre perfect fit!
CONNECT WITH A SLEEP EXPERT