Sustainability At GW
Priority at Gardner White
Reducing Our
Carbon Footprint
At Gardner White we take pride in saving you money while also reducing our carbon footprint through the sustainable brands we carry and our recycling center with cutting edge technology.
Auburn Hills Recycling center

About Our
Recycling Program

We strive to do our part in making the planet last as long as possible for our future generations. We do this by recycling plastic, cardboard, and styrofoam in our state-of-the-art recycling center located in our Auburn Hills warehouse. Each year an estimated 4.4 million lbs. of materials goes through our recycling center, saving it from ending up in a landfill.
We Continue to be cutting edge

Sustainable Lighting

"Philips LED solutions and unique financing model helped Gardner White lower overhead and improve the customer experience at its family-run furniture business."

Learn More
Great Brands & Great Materials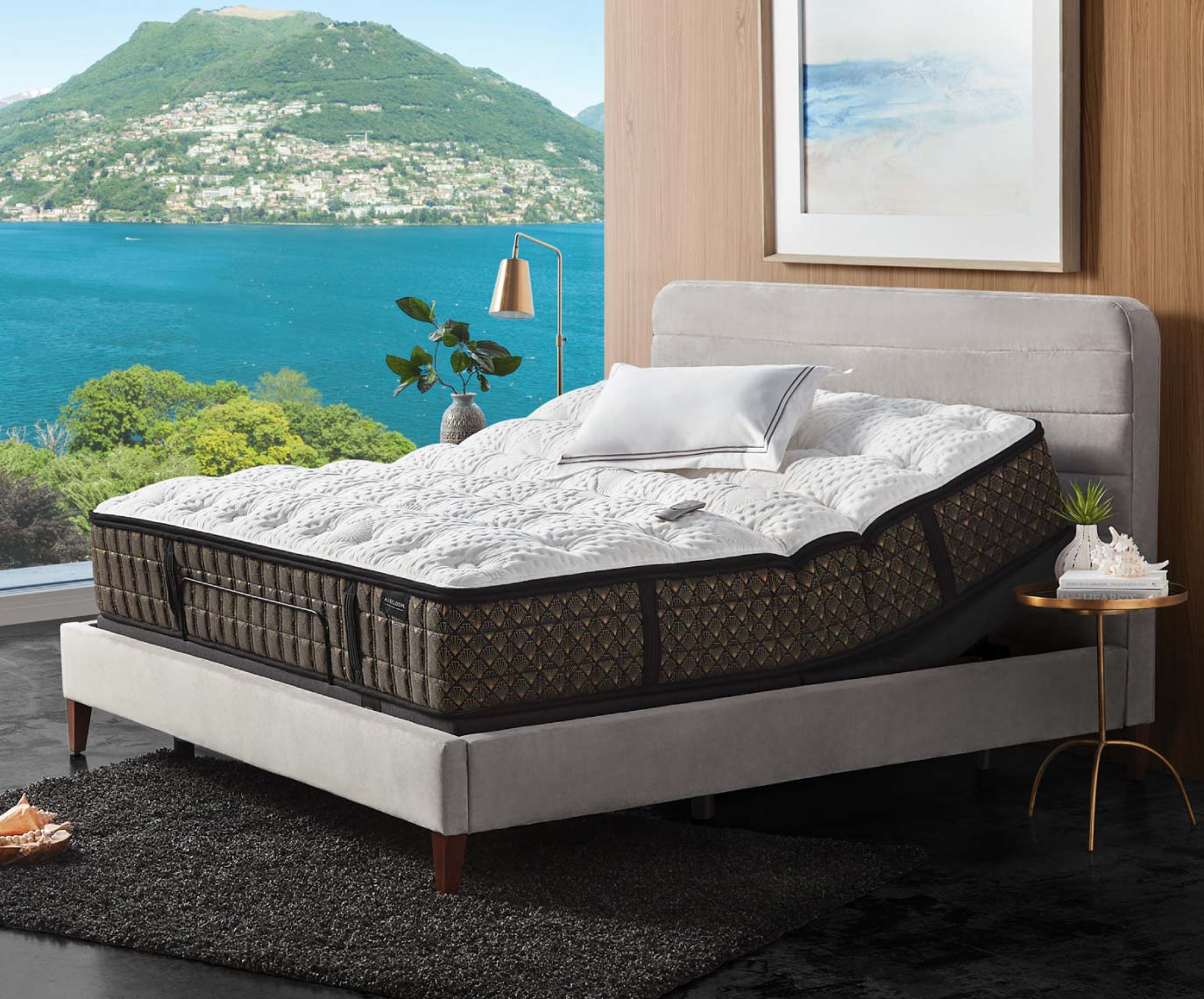 aireloom

Hand Crafted
with Natural Materials

Aireloom's mission is to handcraft mattresses using natural fibers and premium materials that are not only good for your body, mind, and soul, but also our planet.

Shop Now
beautyrest

Seaqual™ Fabric
Technology

Promotes cleaner oceans by recovering ocean plastics and transforming them into luxurious, high quality sustainable fabrics.

Shop Now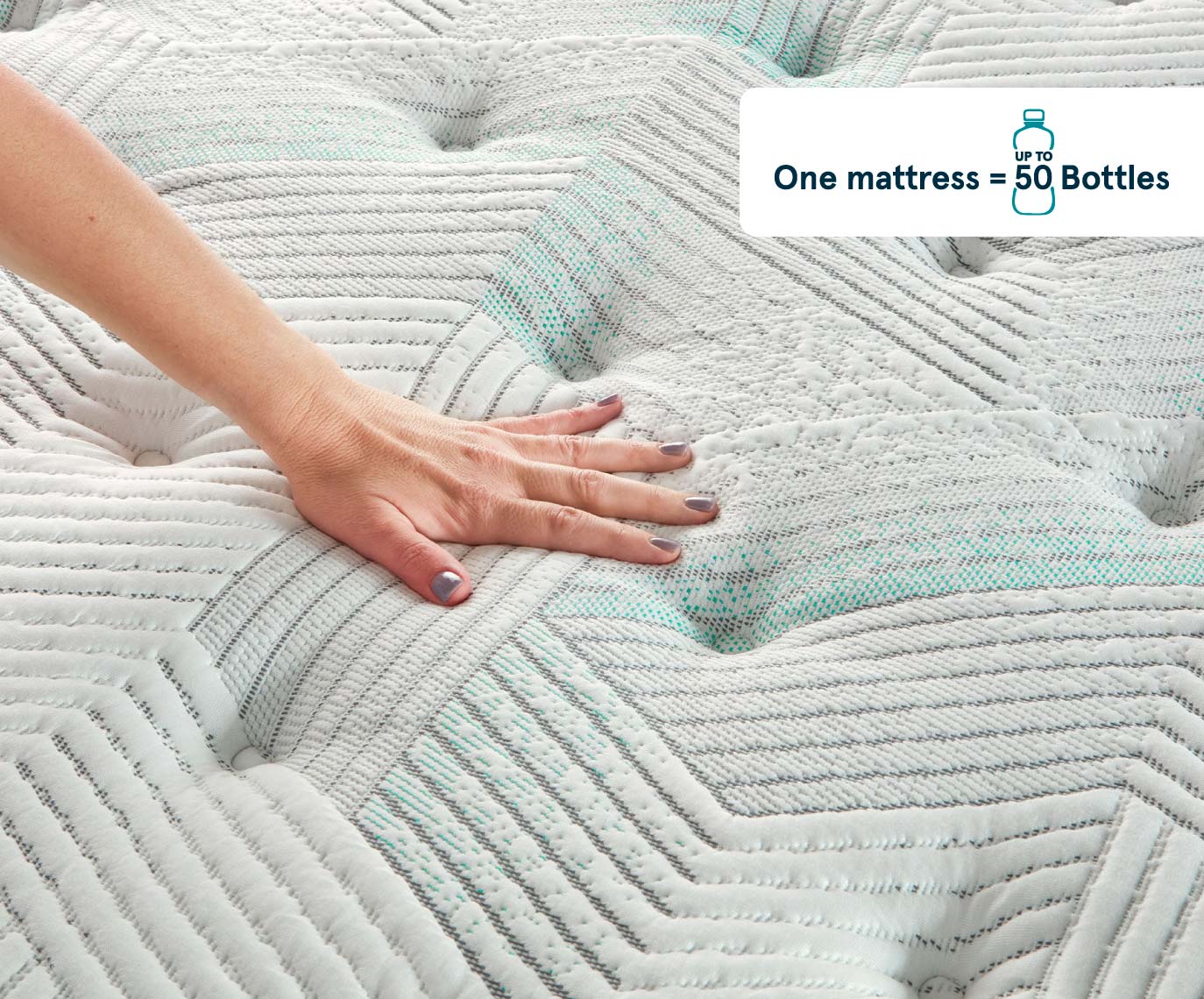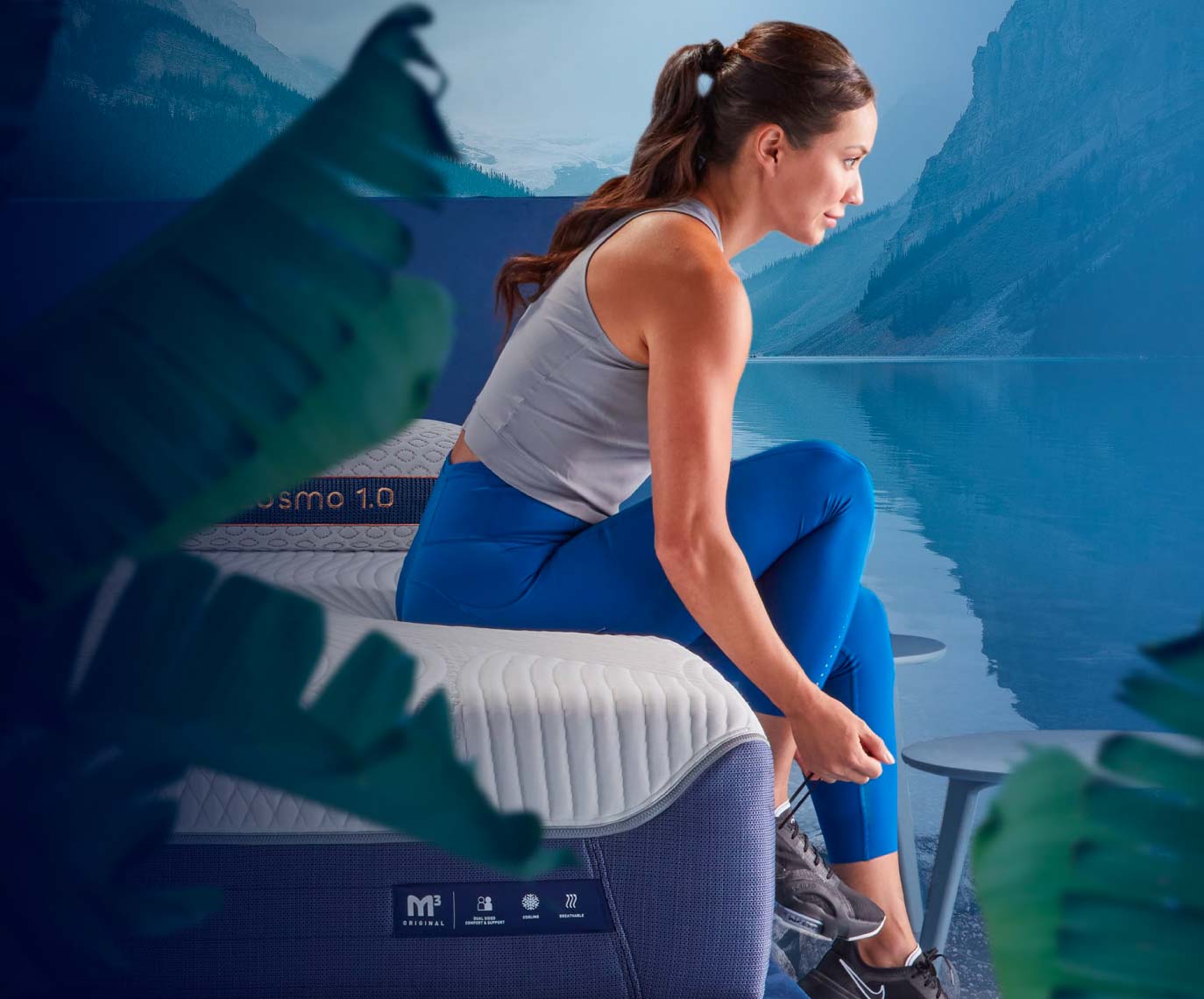 bedgear

Lighten Your
Carbon Footprint

When your comfort preferences change, or if a component needs to be replaced, simply replace the pieces that no longer suit you, rather than disposing of an entire mattress - keeping more waste out of landfills and lightening your carbon footprint along the way.

Shop Now
napa furniture design, inc.

Reclaimed Wood

The Renewal Queen Bed has it all: solid wood, eco-friendly and style. This bed is made with authentically reclaimed all solid wood, which is eco-friendly and sustainable.

Shop Now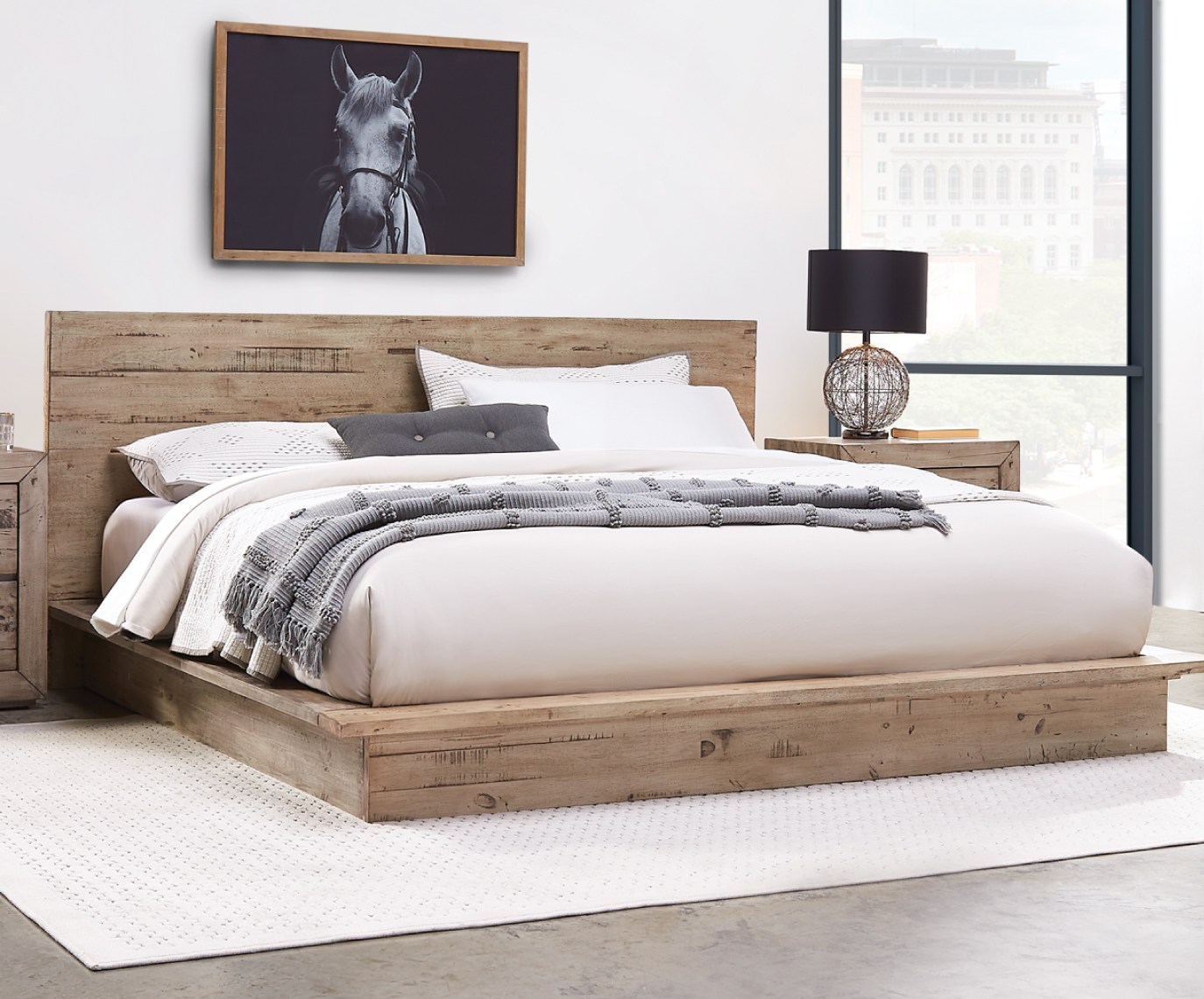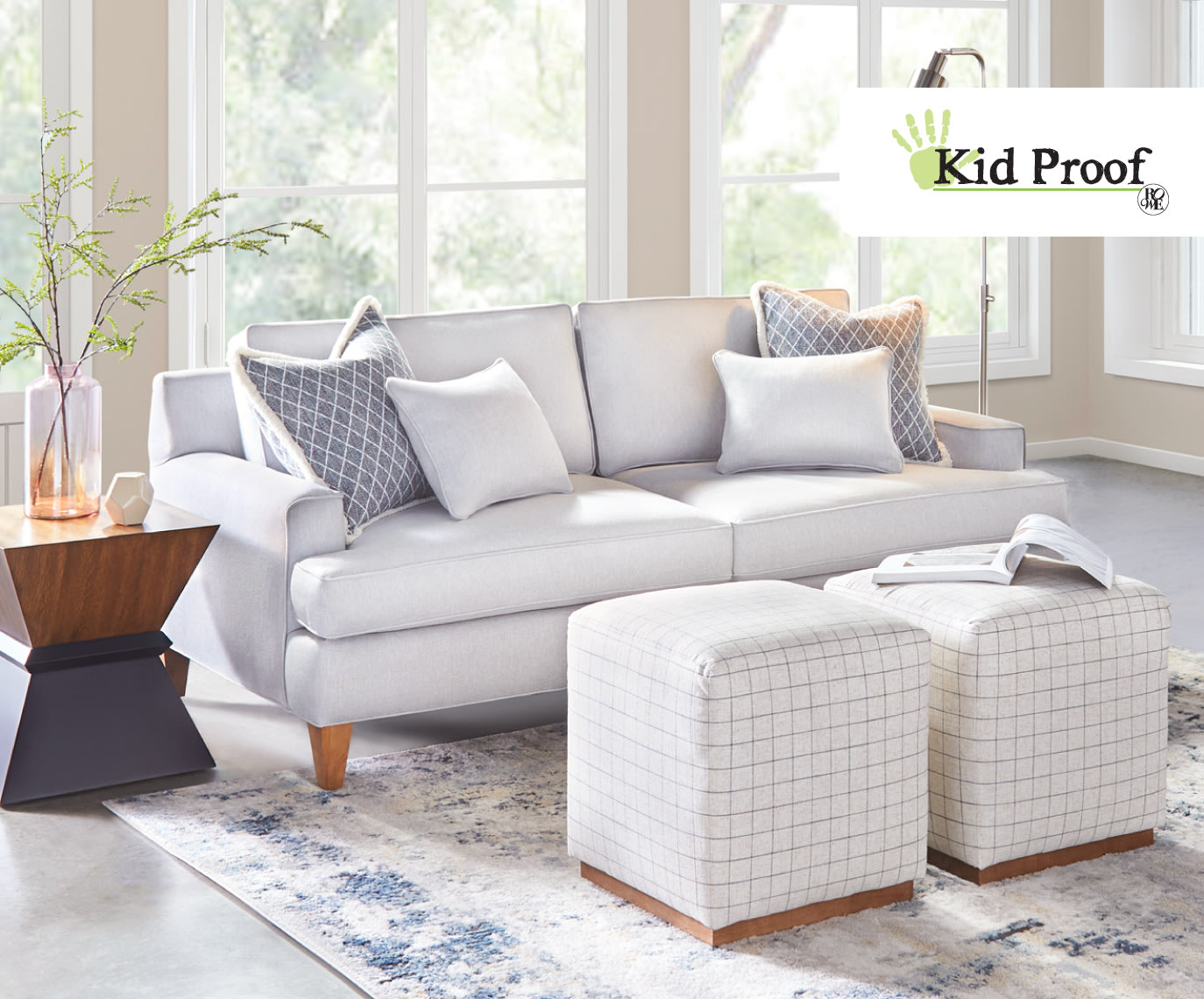 Rowe & Robin Bruce

Kid-Proof Fabrics

Having to sacrifice what you really want because of sticky fingers, crayons, or an occasional spilled glass of juice is now a thing of the past. Some fabrics have been derived from natural, upcycled, or partially recycled synthetic fiber.

Shop Now
workshop detroit

Reclaimed Lumber
from Detroit Homes

We work closely with Detroit deconstruction crews to rescue valuable old-growth structural pine destined for the landfill. This lumber is what we use to fabricate all of our pieces at Workshop. Essentially, we are giving this old-growth lumber a third life.

Shop Now