Moonlight Slumber Starlight Supreme 6" Crib Mattress
Lowest price guaranteed
$289
Model #: SLSS00R1
Sheer Comfort, Temperature Control and Internal Air Flow
Our most luxurious Starlight model, the Starlight Supreme rivals any mattress on the market. This 6" deep mattress comes with an extra firm infant side foam infused with plant oils and a BabyCool visco foam, OxyFlo designed, second stage toddler side.
Protecting Baby a Step Further
This dual-firmness mattress also features welded BabySealed seams, premium medical quality, water- stain- and odor-resistant deluxe knit fabric, and a woven fire barrier with no spray-on FR chemicals. Every Starlight Supreme mattress takes protecting baby one step further with an engineered BreatheWell Core specially designed to circulate air throughout the mattress. Finally, the Supreme is finished with available hallmark woven ribbon denoting its quality and origin as a Moonlight Slumber Specialty Crib Mattress.
Features:
Dual Firmness
SafeSealed Seams
SoftSleep Knit
BabyCool Visco Foam
BreatheWell Core
OxyFlow Design
Bed bug/Dust mite Resistant
BabySafe Materials
No Harsh Chemicals
Hypoallergenic
Waterproof
Naturally Fire Resistant
Eco-Friendly Materials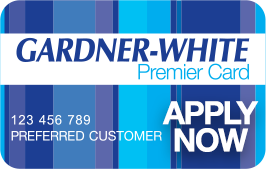 Plus with our special financing it's easy to buy and there's never a down payment. Apply Now .