Add to Favorites Marseille Marble Conventional Dining Table + 4 Bollanburg chairs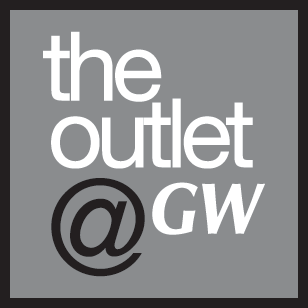 Original price

was

$

1,199

.

99
55% off! Now

you pay
$
544
The Marseille Dining Table is a contemporary stone top set, perfect for those who appreciate style and durability. Both the dining height set and gathering height set are superbly crafted with a dark cherry wood and light stone. The chair seats and backs are also framed with the same dark cherry wood and upholstered in a soft, earthy fabric.

Measurements:
Marble Top Dining Table: 42" x 70" x 30"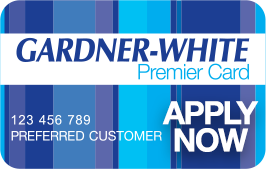 It's easy to buy. Take up to 2 years to pay. Never a down payment. No credit? No problem. Apply Now .