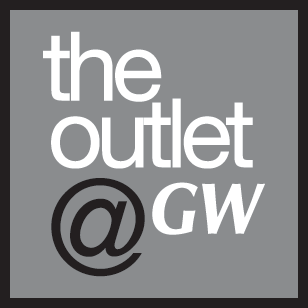 Original price

was

$

1,799

.

99
60% off! Now

you pay
$
719
.
95
Find this one-of-a-kind item in the Outlet at
Southfield
The Cabernet 5-Drawer Chest is a graceful piece of furniture that captures the essence of European styling. A variety of period elements contribute to this sense of old world elegance—dentil moldings, corbels and carved wood. Executed in beautiful, cinnamon colored primavera veneers with delicate inlays of walnut, the designs are enriched by a radiant, lustrous finish.

Measurements:
5-Drawer Chest: 46"W x 21"D x 46"H
NOTE:Left side facing door damaged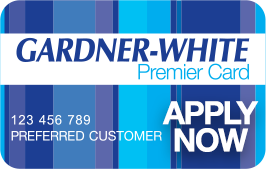 It's easy to buy. Take up to 2 years to pay. Never a down payment. No credit? No problem. Apply Now .